5 Amazing Innovative Lights for the Bedroom
Wed 5th Oct 2016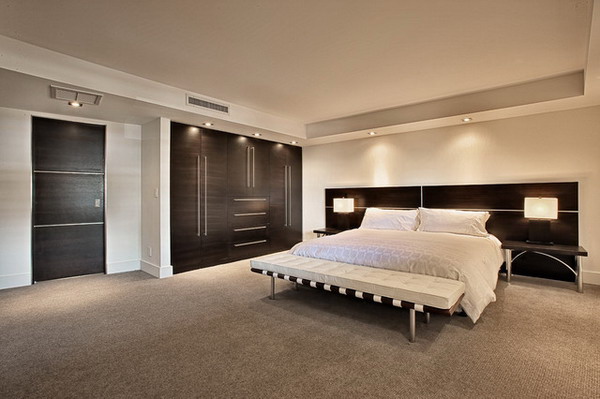 Add some personality to your room with lights of various designs and décor.
The lighting in your room can say a lot about who you are, and can change with your mood at any time. Like any other room in the house, your bedroom lights must be tailored for specific purposes. Depending of the direction and architecture of your home, the lights you choose will vary for different rooms.
Whether you are in the mood for some reading, meditation, or about to get downright romantic, there are lights for each activity. Some people can't sleep in the dark, so there are special lights to lull them to dreamland.
The following are 5 illuminating ideas for your bedroom lighting:
Space-Saving Sconces
Wall sconces, period-style inspired, or contemporary designs, are a lovely way to frame your four-poster bed. You can find designs that speak to the character of your room. For a modern and romantic touch, rearrange the position of each sconce and watch the transformation.
Mirrored sconces offer a smooth and simple decorative feel. They also allow the nightstand display fresh flowers and ornamental accents to your room as opposed to a cumbersome light fixture. If you are looking to create more space in your room, these light scones offer the perfect solution. Bedtime readers will also enjoy its flexible feature.
Bedside Lamps
Bedside lamps are ideal for giving your room a balanced appearance and a splash of eclectic glamour. When placed on both sides of the bed, the effuse a welcome symmetry that is guaranteed to relax you. By having duplicate bedside lamps, you keep your room from looking disorderly.
Get creative with your décor. Enhance your lamps with antique jewels for that extra touch of sophistication. Also great for bedtime reading, you can reach out easily to turn them on or off. Some stylists often suggest a chandelier in the centre of the room to complete the symmetry.
Remote control lighting
Say you have traditional wall lights with controls far from your reach, it is always a hassle getting up to switch off and navigating your way back to bed. Bedroom lighting can be operated remotely. With the controls, you can save yourself unnecessary stress. When you are done reading or watching a movie, all you need do is pick up the controls and switch off- life made easy. Contact JNB Electrical Contractors in Manchester for more information.
Closet Lighting
Few things are more annoying than dark closets. Closets require good light, however, be careful not to put hot bulbs to close to delicate fabrics. Place a closet light about 12 inches from the edge of the rod or upper-shelf.
Fluorescent lights are better options they provide sufficient lighting, are cooler and energy efficient. They can also be covered behind the door header. Be sure to choose the right colour so you don't get confused about the colour of your clothes.
Set the Mood with Light Complements
When selecting lighting for your bedroom, don't forget beyond function, they add superb accent to the space. It is advisable to have a main source of light and then smaller fixtures to complement the room with softer lighting. In some situations, you can choose to use only the light complements.
People who can't sleep in complete darkness find softer light complements ideal for their nap time. Light complements give you the flexibility of dimming the light to favourable tones.
Note: The larger the room, the more lighting power you will need.
So ensure you have the right measurements to guide your selection process.
News Home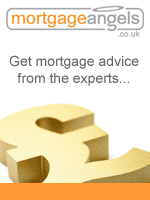 ---
Print

Send to a Friend
Discuss in Forum

RSS Feed
---
Share this article:
Digg it

Del.icio.us
Reddit

Newsvine
Nowpublic
---